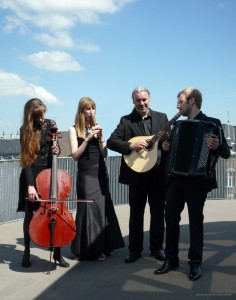 Josefine, Pernille, Christos and Bjarke met each other during their studies at the Royal Danish Academy of Music and they have been collaborating since in numerous concerts of classical music. In 2013 they decided to get together and form a quartet, under the name of KOTTOS, to share their passion for folk music and to feed their common need to explore progressive forms and alternative sounds. The music of Kottos can be best described as "instrumental folk music from a land that never existed".
Kottos is also active as a chamber music ensemble, working with some of today's prominent Nordic composers, that compose works specifically for KOTTOS' unusual mix of instruments. These works include f.x. the Faroese composer Sunleif Rasmussen's cantata "En Drøm" on a text by Ursula Andkjær Olsen and the new opera by John Frandsen "Martyriet", about Kaj Munk's life, that KOTTOS will premiere in January 2017 at the Royal Danish Opera in Copenhagen.
Besides performing new works, KOTTOS often features baroque and renaissance music in their repertoire. An ongoing cooperation with the vocal ensemble Musica Ficta conducted by Bo Holten, has already resulted in a reinvented chamber version of Händel's "Messiah" in December 2015, receiving 5 stars in Politiken and a great audience response.
KOTTOS released their first album "KOTTOS" in June 2016. This album was honored with Danish Radio P2s "Listeners Prize 2017".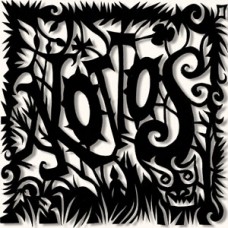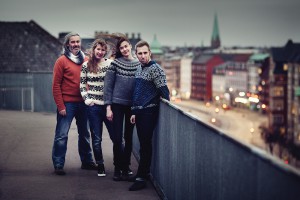 Read more and listen at www.kottos.dk